Suhana Khan's Big Move: Shah Rukh Khan's Daughter Buys Farm in Alibaug
Suhana Khan, the beloved daughter of Bollywood icon Shah Rukh Khan, has recently made headlines with her new financial endeavor. The young starlet has reportedly purchased a sprawling farm in Alibaug, a coastal town near Mumbai. The news of her acquisition has sparked curiosity and speculation among fans and media alike.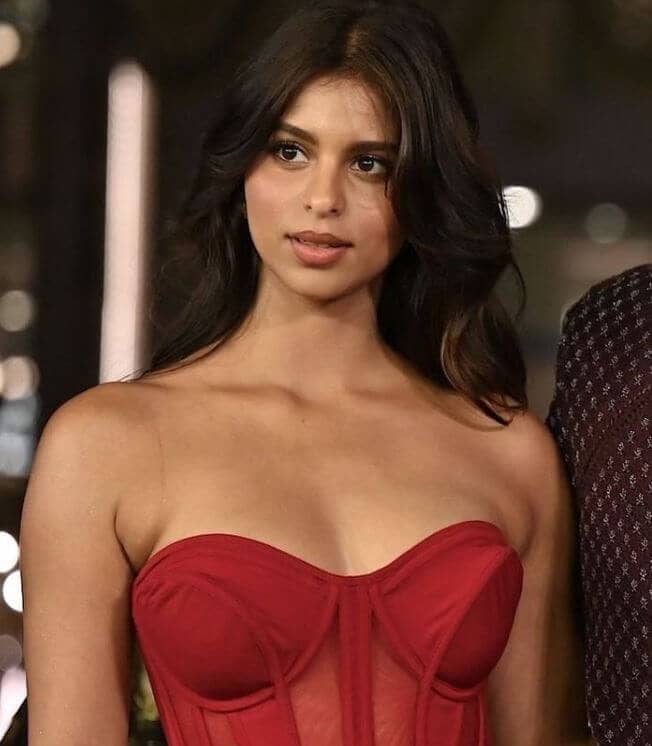 The farm, located in the serene environs of Alibaug, is said to be a picturesque property that spans across acres of lush greenery. It is believed that Suhana has plans to explore the world of agriculture and embrace a more sustainable lifestyle. This decision has taken many by surprise, considering that Suhana has been predominantly associated with her passion for the acting industry.
Sources close to the Khan family reveal that Suhana has always had a deep fascination for nature and farming. She sees this investment as an opportunity to connect with the land and nurture a more grounded and eco-friendly way of living. While she is still pursuing her education and honing her acting skills, Suhana wants to explore her passion for farming and learn about sustainable practices.
The purchase of the farm has raised questions about Suhana's future plans. Will she use the farm for personal enjoyment or venture into organic farming and contribute to the agricultural sector? These inquiries have sparked the interest of both fans and individuals within the entertainment industry.
It is important to acknowledge that Suhana Khan has consistently attracted attention due to her family background and affiliation with the film industry. While she prefers to keep her personal life under wraps. This latest move by Suhana showcases her entrepreneurial spirit and willingness to explore different avenues. It reflects her desire to carve her own path and not solely rely on her family's legacy.
As news of Suhana Khan's farm spreads, fans and well-wishers are eagerly awaiting further updates on her plans and the role she envisions for herself in the world of agriculture.
In a world where celebrities often dominate headlines for their glamorous lifestyles, Suhana Khan's decision to invest in a farm and embrace a sustainable way of living is refreshing and inspiring. It serves as a reminder that fame and fortune do not restrict one's pursuit of personal interests and passions.
Only time will tell how Suhana's journey as an agriculturist unfolds. Until then, fans and the public will eagerly watch and support her as she ventures into this new chapter of her life, embracing the beauty of nature and the fulfilling world of farming.